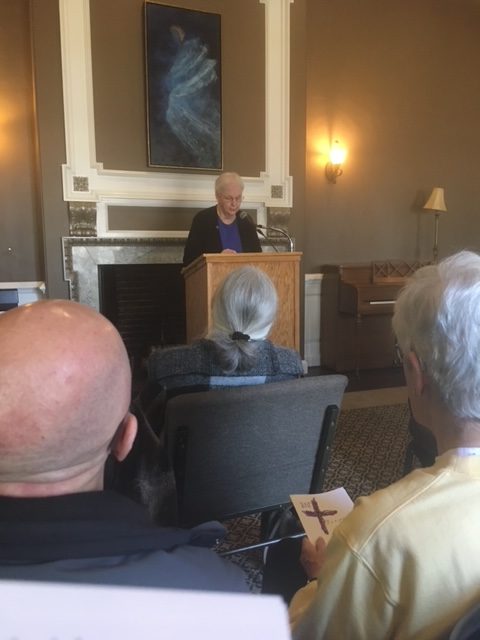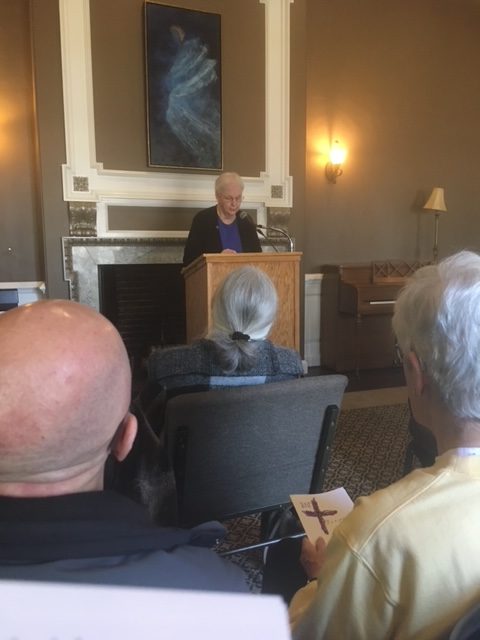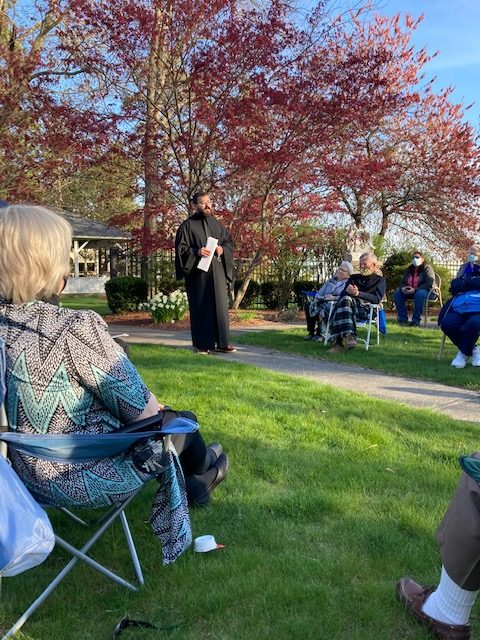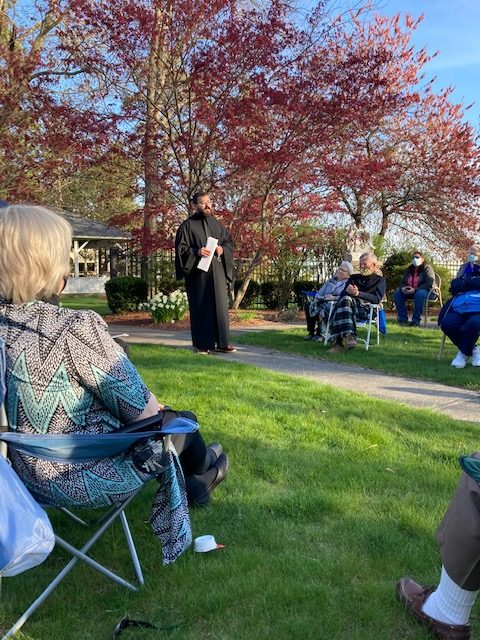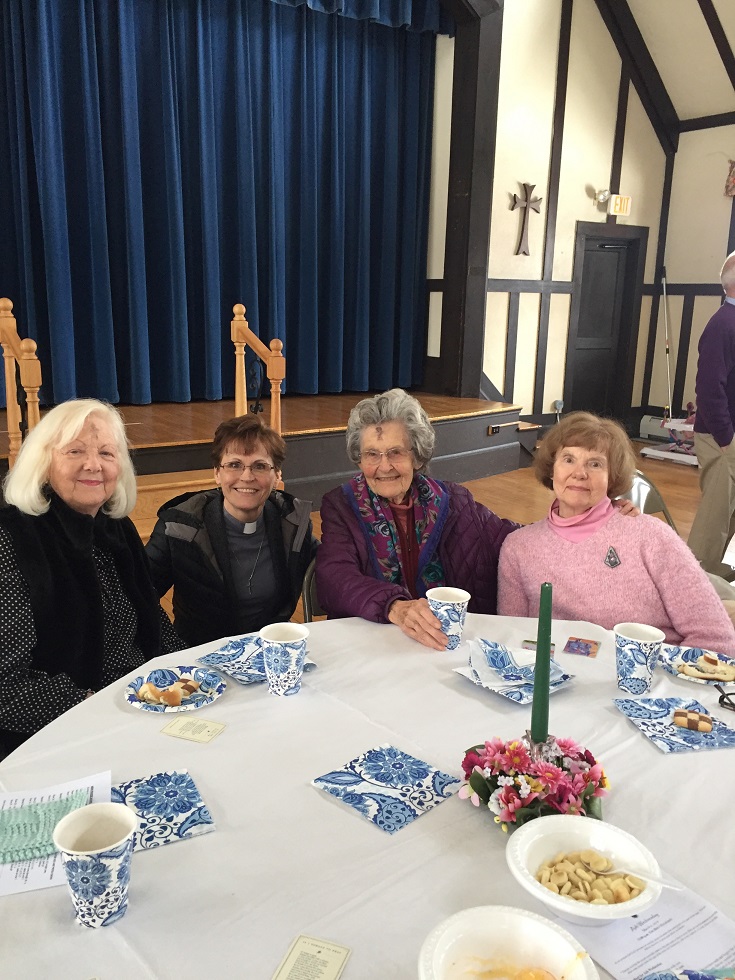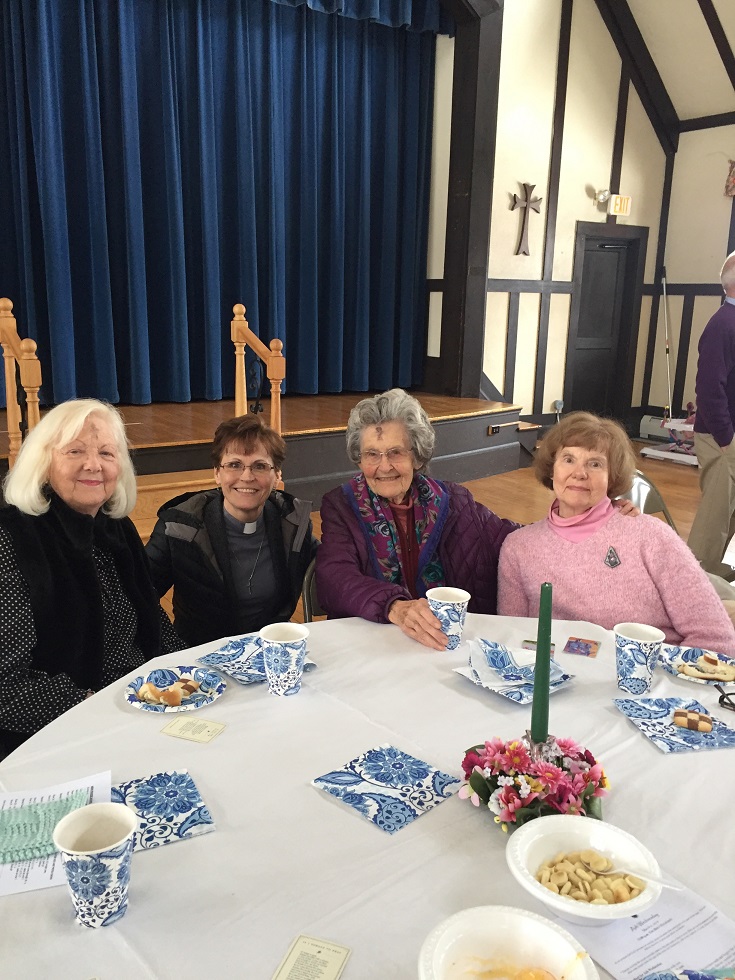 Lenten Services
The Lenten season is a time of spiritual reflection and renewal.
The season begins on Ash Wednesday and lasts for 40 days, representing the 40 days Jesus spent fasting in the wilderness.
Protestants and Catholics have come together in various houses of worship throughout the Greater Lawrence area to worship and to reflect in preparation for the resurrection of Christ on Easter Sunday.
Worship begins each Wednesday at Noon and is followed by a light luncheon in the church fellowship hall.
A listing of the host churches and homilists is published annually.
National Day of Prayer
lift up my eyes to the hills—
from where will my help come?

My help comes from the Lord,
who made heaven and earth.

Psalm 121:1-2
The National Day of Prayer is an annual day of observance held on the first Thursday of May, designated by the United States Congress, when people are asked "to turn to God in prayer and meditation".
It is a day when people of all faiths are asked to pray for our nation. It is a day that transcends differences, bringing together citizens from all backgrounds.
Community Thanksgiving Worship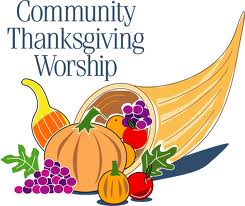 O give thanks to the Lord, for he is good; for his steadfast love endures forever

Psalm 107:1
Throughout history, worshiping communities have set aside certain times and days for events of special thanksgiving.
Communities Together, Inc. hosts an Inter-faith Thanksgiving Service on the Thursday prior to Thanksgiving.