Communities Together has been collecting diapers, pull-ups and underwear for children in the Greater Lawrence area during the Lenten season since 1998.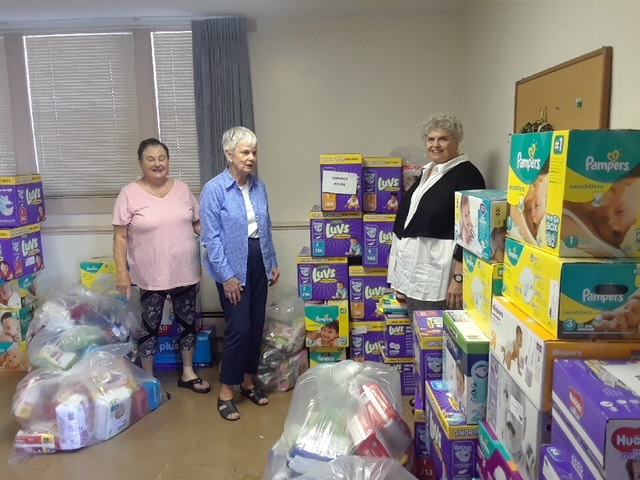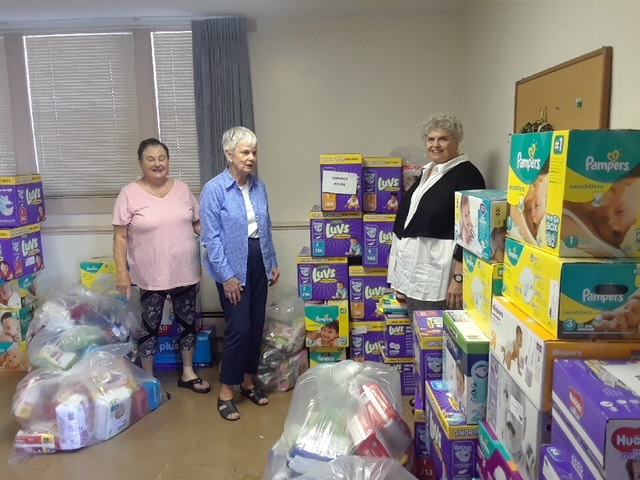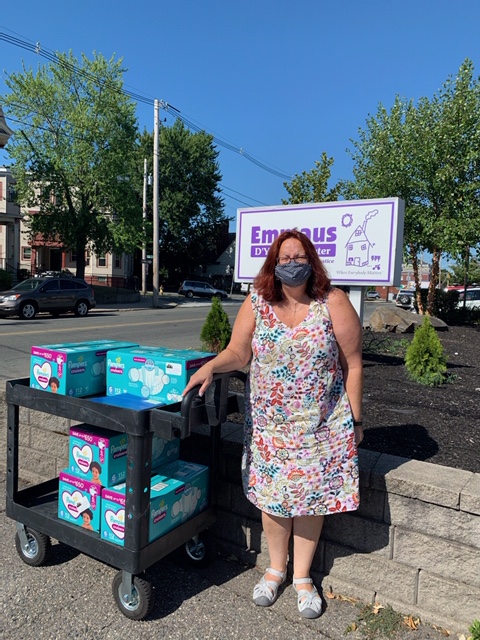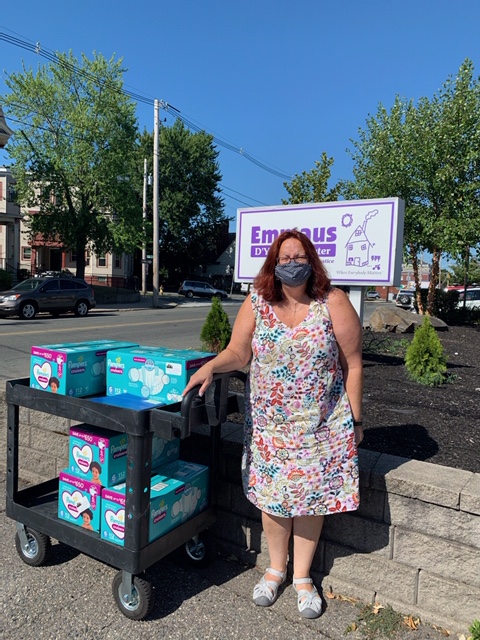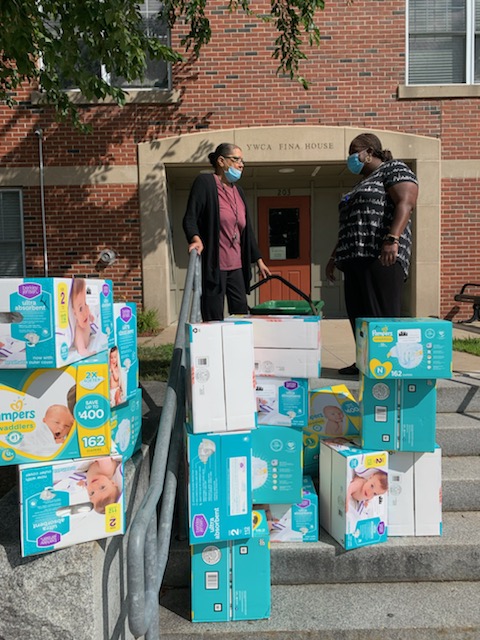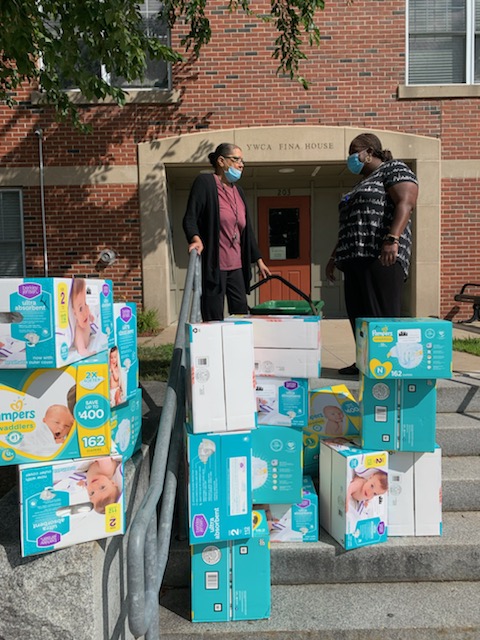 Undies-Photo Diapers, Bobbie, Sarah and Priscilla
Undies-2020YWCA Fina House

During the 2021 pandemic, the outpouring of concern for others and support for this initiative was overwhelming.
Through the generosity of individuals and churches, the organization collected:
27,000+ Diapers
2,000 Pairs of children's underwear
9,500 Wipes
The collection was distributed to the following local social agencies who serve families in need:
Lazarus House
St. Vincent's Ministry
Horizons for Children Family Shelter
Si Se Puede
Bread and Roses
Pregnancy Care Center
Fina House/YMCA
People's Pantry
Emmaus House
Neighbors in Need
Why are diapers so important?
Why is the diaper/underwear drive an important ministry for the community?
Many moms make significant sacrifices just to afford diapers for their babies.
Diaper need remains a common and hidden problem of poverty, made worse by job losses and social isolation.
Families spend $75 a month to diaper one child, or 8% of a full-time minimum wage salary.
A newborn will use about 360 diapers a month for a price of roughly $93.
Though diapers are essential for babies, they are not systematically covered by safety-net policies. Neither WIC nor food stamps cover diapers.