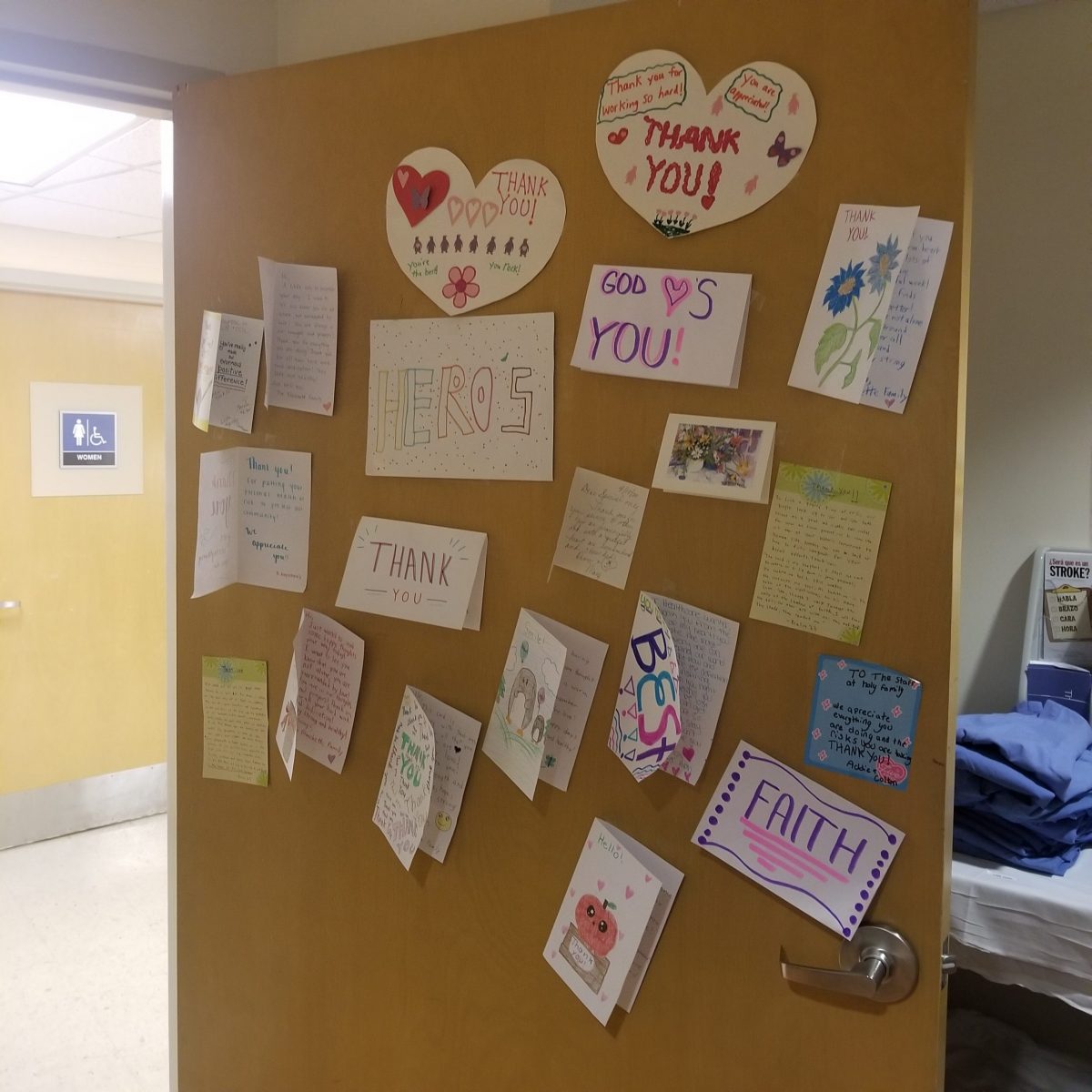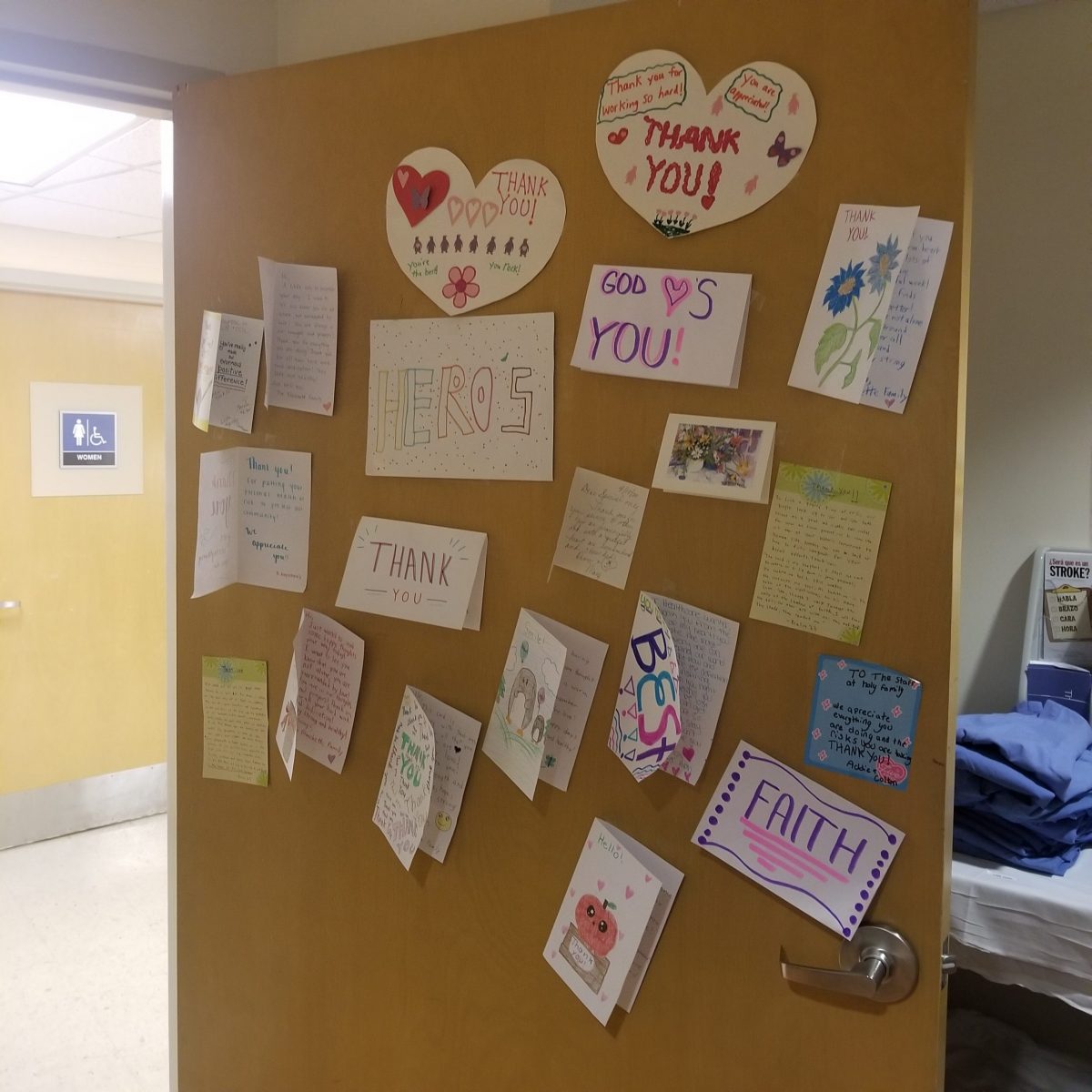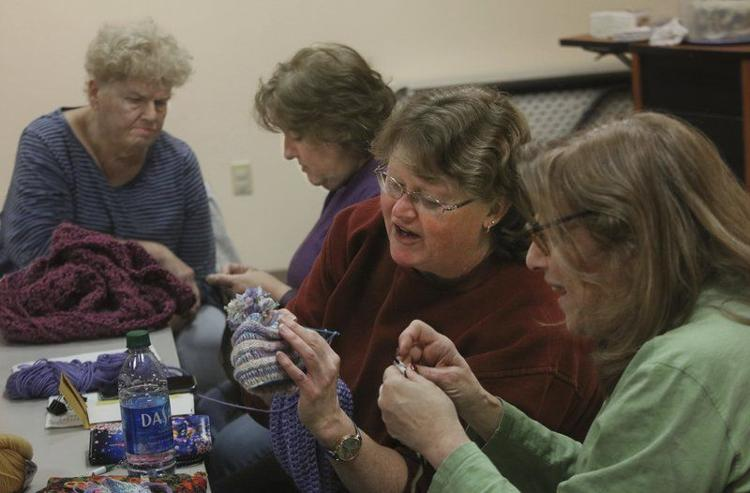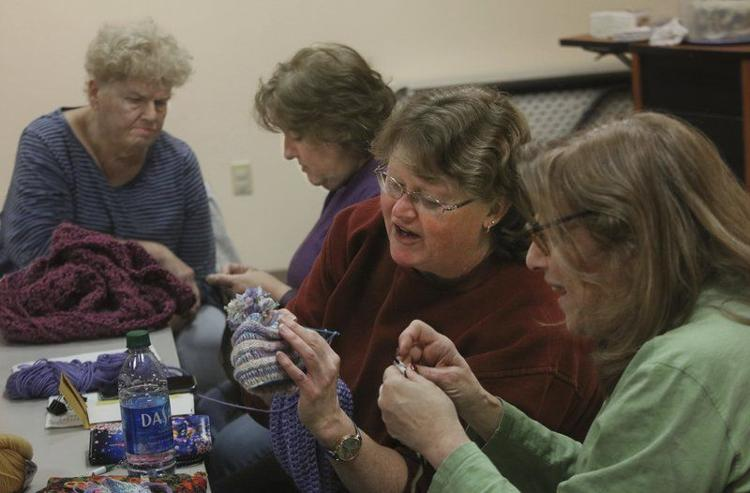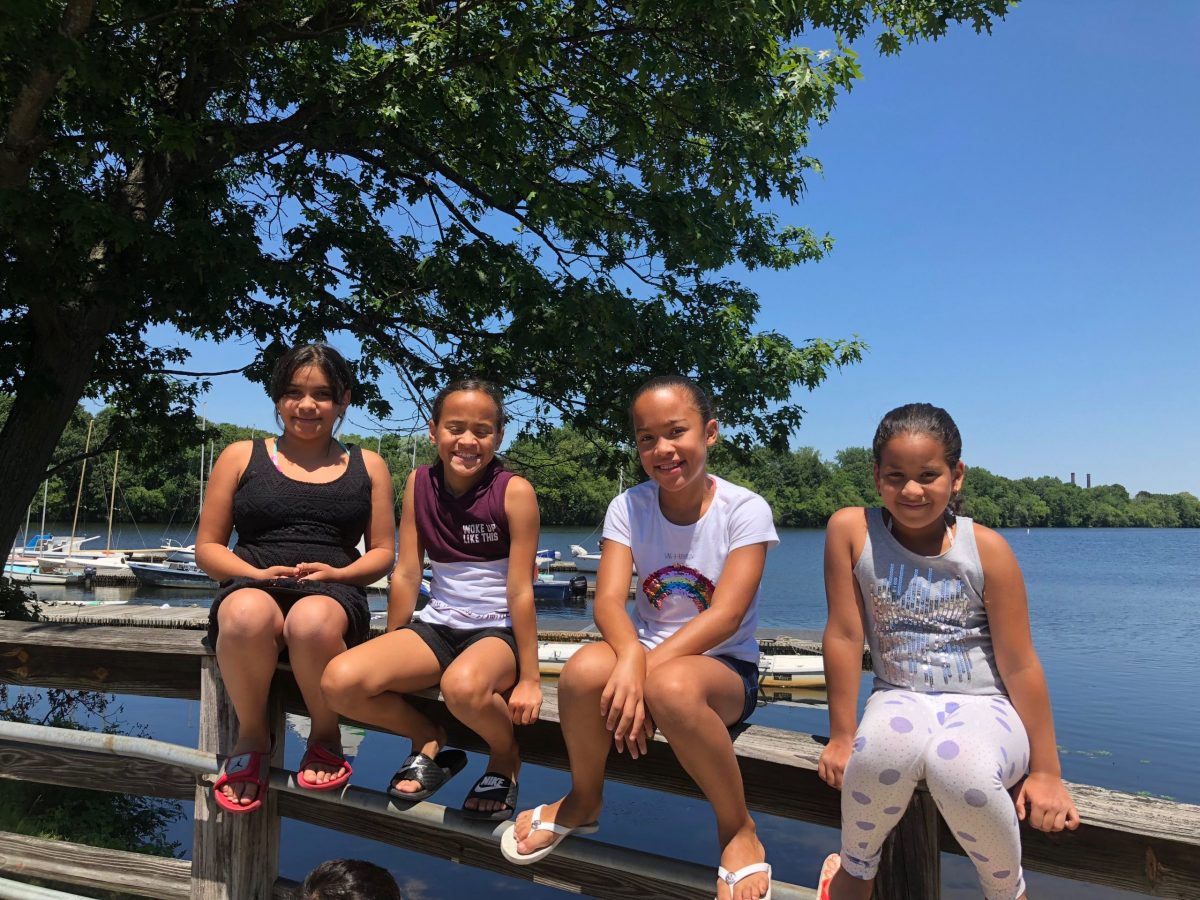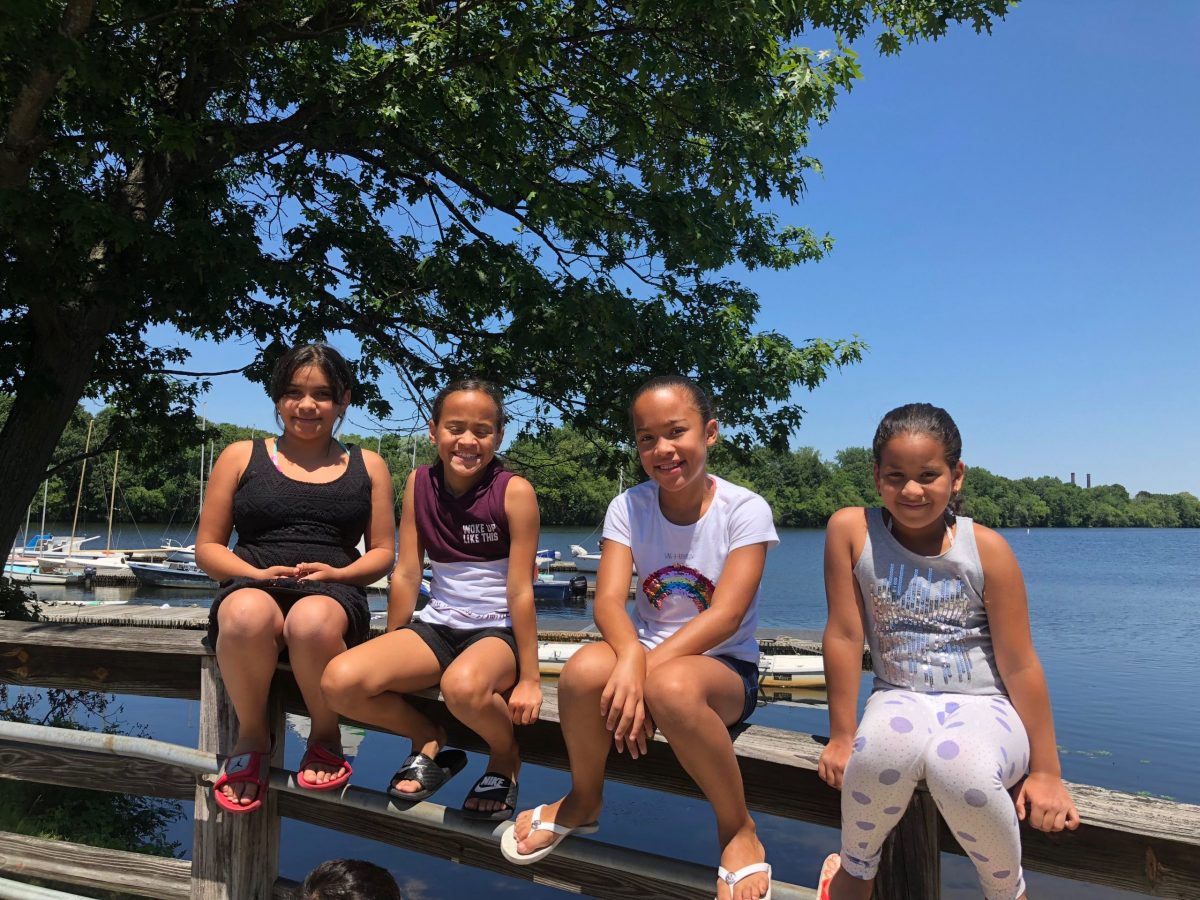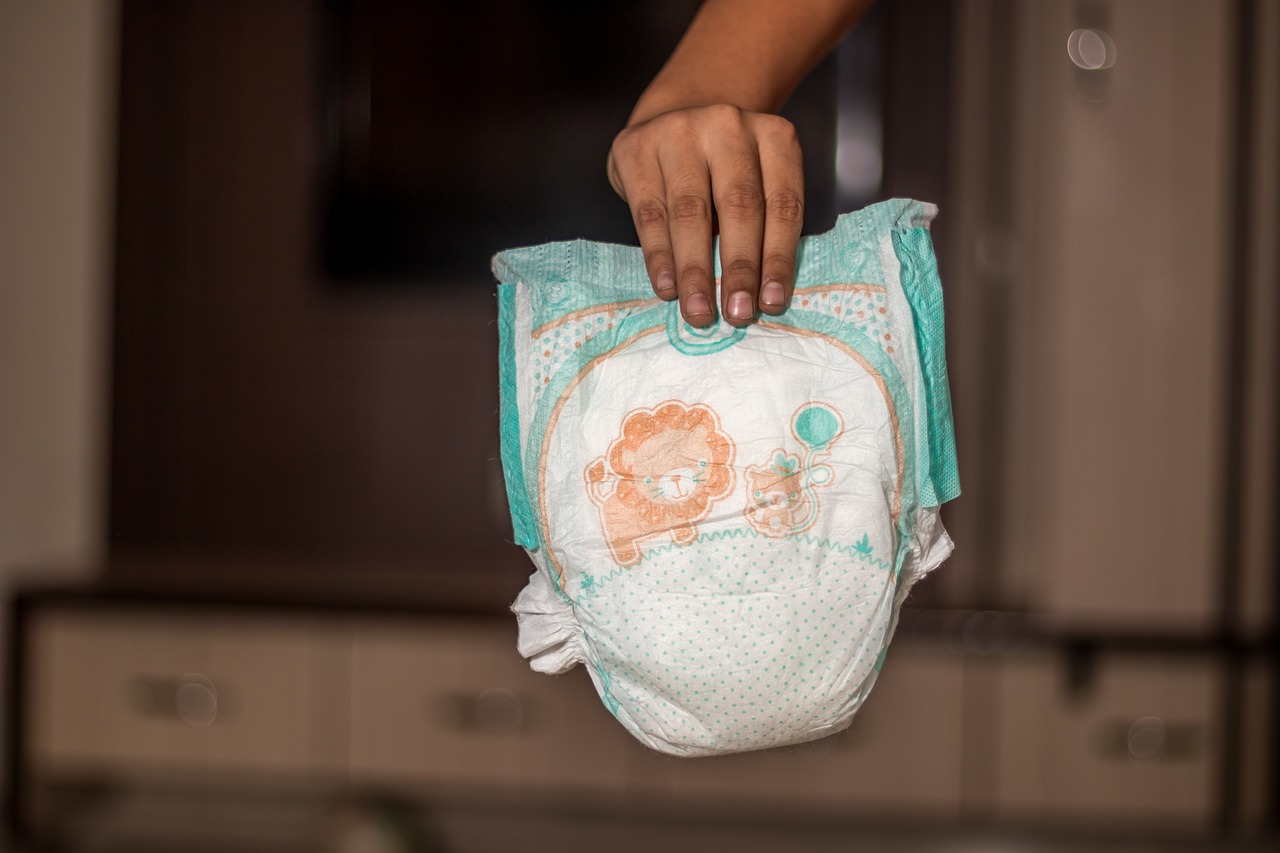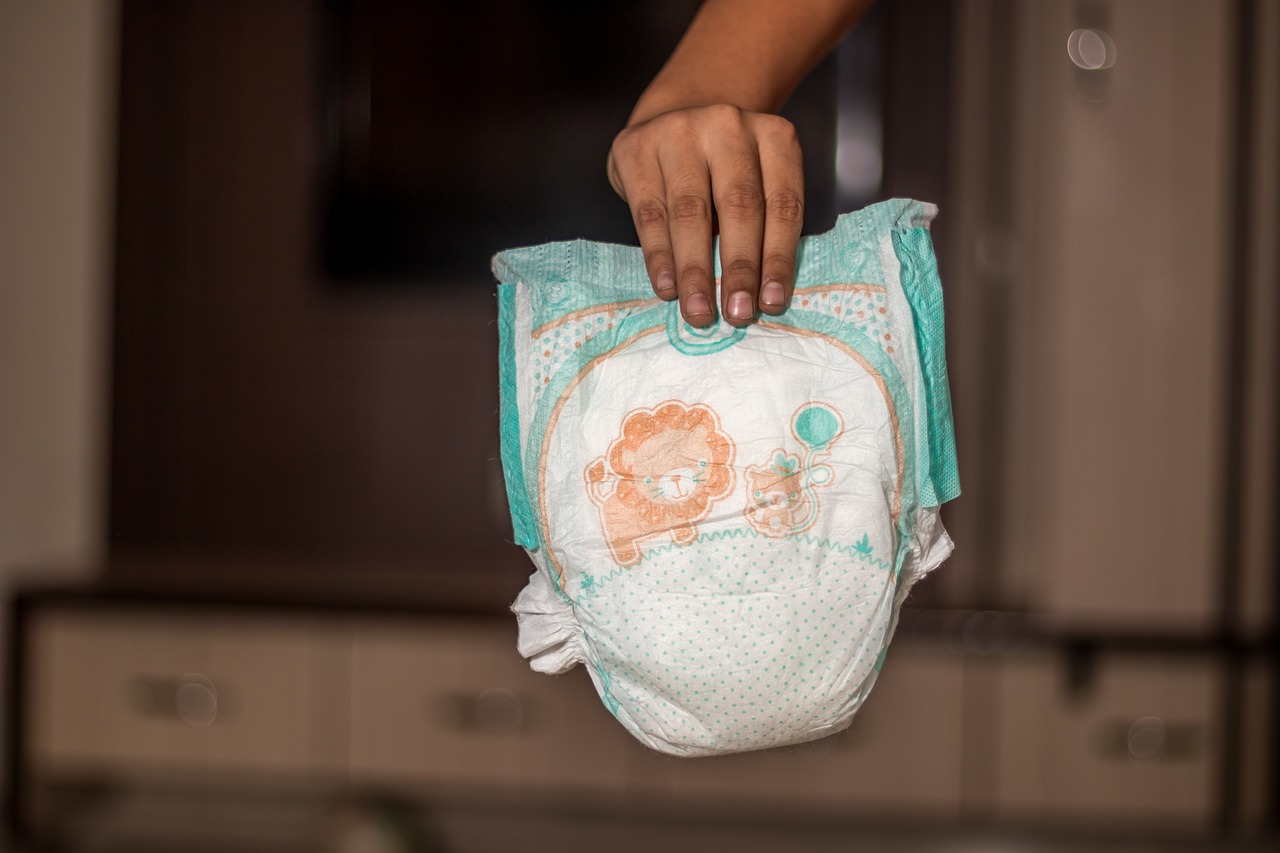 Hospital Chaplaincy Homepage Slider
Our chaplains visit an estimated 9000 individuals each year.
Find out more abut our Hospital Chaplaincy
Prayer Shawls Homepage Slider
Manos Felices Homepage Slider
Manos Felices! - Happy Hands
Manos Felices! is an after school program for elementary aged children who are residents of Hancock Courts and Stadium Courts Housing Projects in Lawrence, MA.
Find out more about Manos Felices!
Undie Sunday Homepage Slider
Communities Together has been collecting diapers, pull-ups and underwear for children in the Greater Lawrence area during the Lenten season since 1998.
Find out more about Undie Sunday

Communities Together
Welcome to the website of Communities Together. We are pleased that you have connected with our organization.
Communities Together harnesses the energy and passion of many as we join forces to address needs of the residents within the Greater Lawrence area.
We welcome you to join with us as together, we make a difference in lives.
Our common purpose, combined with the richness of our life experiences, contribute to a brighter future for everyone.
Please use the links below to  see the 2022 Annual report and 2022 End of Year Financial report