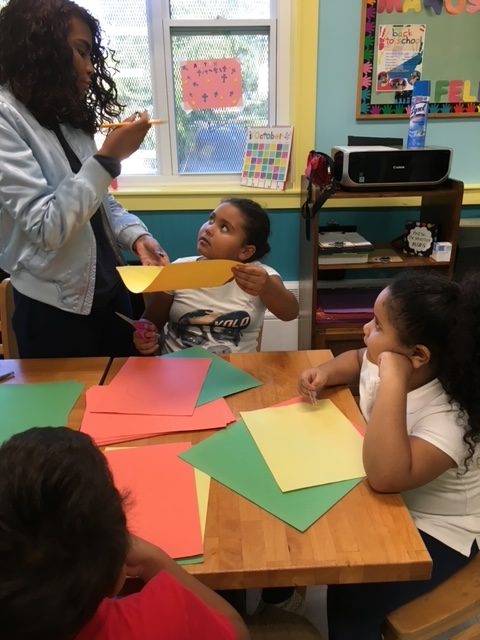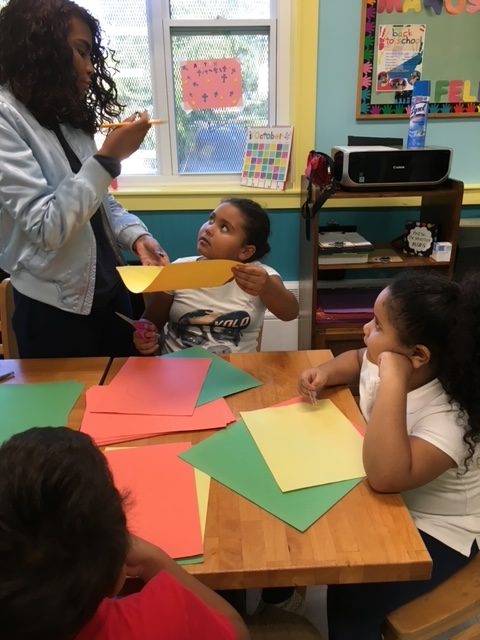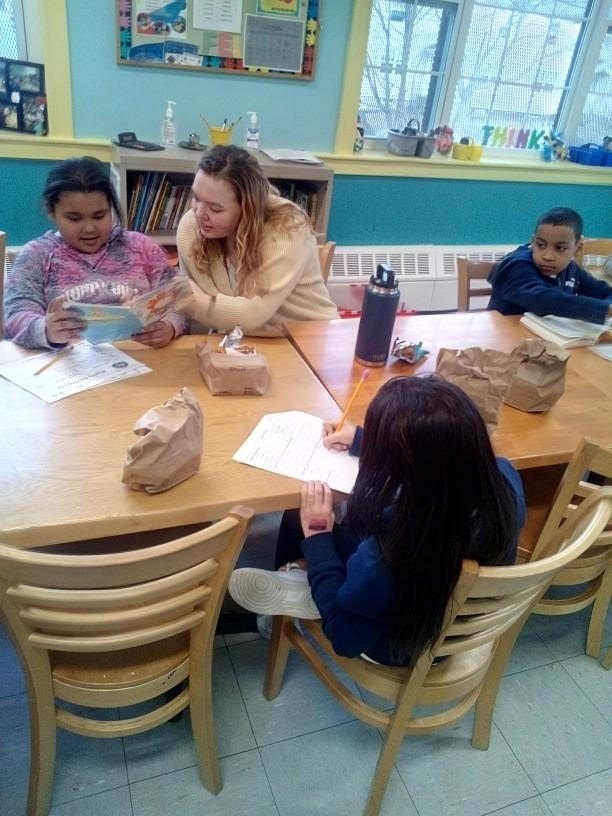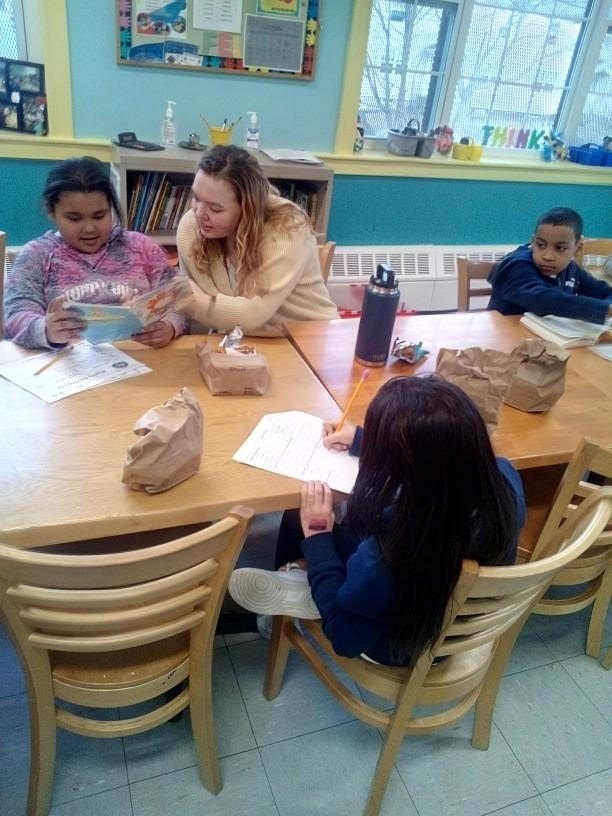 Help-Merrimack student helping with homework

Volunteer
Our volunteers make a difference in the lives of local children by:
Then I heard the voice of the Lord, saying "Whom shall I send and who will go for us?" Then I said, "Here am I. Send me!"

Isaiah 6:8.
Group and Church Support
Members may support the organization by:
Enlisting individuals to serve as tutors for the children of Manos Felices! at Hancock Courts and Stadium Courts Housing Projects
Sponsoring birthday or holiday celebrations at Manos Felices!
Contributions
We continue to need your prayers, your support and your donations.
Your gifts ensure that the organization will remain strong in its conviction to respond to the needs of individuals in the Greater Lawrence area.
Please click on the Donate button, at the top of the page, to make an online contribution or mail your check to:
Communities Together, Inc.
P. O. Box 428 – Lawrence, MA 01842