Communities Together provides chaplains for ministry at the Holy Family Hospital in Methuen.
In order to better serve the entire Greater Lawrence area, the organization maintains an Hispanic chaplain on staff. This is especially meaningful to the Spanish community. We also provide a protestant chaplain.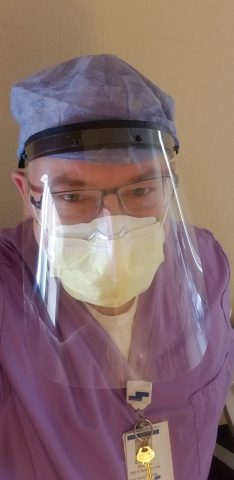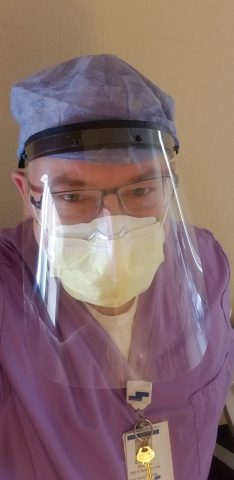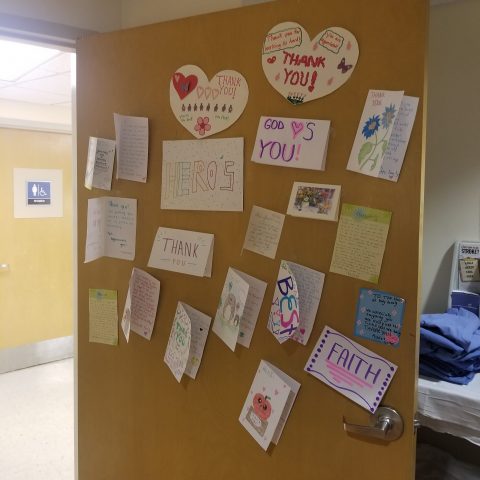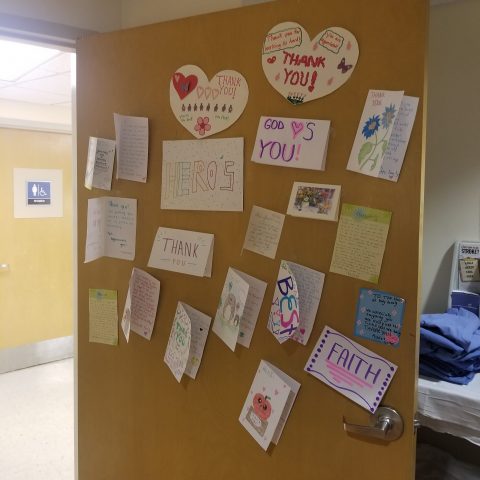 Hospital Chaplaincy Homepage Slider

The chaplains offer pastoral/spiritual support to patients, their families and hospital staff. Their ministry is manifested most clearly in times of crisis.
The chaplains are committed to respect the dignity and faith tradition of each individual, and to guide and direct the spiritual climate of the hospital. They base their pastoral care ministry on an inclusive basis, open to persons of all faiths or no faith.
Often, they facilitate communication between patients and their faith communities. They are integral members of the healthcare team.